---
---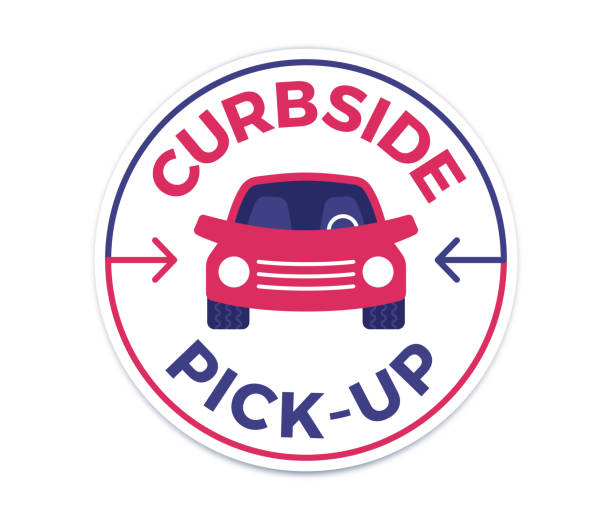 CURBSIDE SERVICES AVAILABLE AT ALL 3 BRANCHES OF THE LIBRARIES WHEN YOU ARRIVE AT YOUR LIBRARY OF CHOICE PLEASE CALL THE NUMBER AND WE WILL BE GLAD TO HELP YOU WITH YOUR NEEDS WHETHER IT IS BOOKS, COPYING, FAXING, PRINTING, ETC.
BORGER: 806-273-0126
FRITCH: 806-857-3752 STINNETT: 806-878-4013
---
If the Hutchinson County Library does not have the item that you need please ask a staff member for assistance; we may be able to order that item from another library. Or click the compass above if you would like to order it personally. The item will be shipped to your local library for you to check out. The cost is $3.15 per item for postage. *Account must be in good standing to use this service.
---
Do you have old used ink cartridges lying around?
Well, you are in luck!
The three branches of the Hutchinson County libraries have drop boxes to place them in to be sent off to be recycled. We take Inkjet or LaserJet cartridges. We would love to take care of those for you.
(We cannot take ones that have been previously recycled)
---
FREE at the Libraries!!! Come into one of our libraries and use the ABC mouse curriculum for children 2-7 years old for free! Ask your librarian for help! *Account must be in good standing and/or be eligible for a guest pass.
---
Or, learn a new language with these free resources…
---